If you follow my Instagram, Twitter or Blog regularly, you will know that I am a big lover of those local and independent businesses that keep cropping up both on-line and in my local high street! I have made a real push this year to try and support independent businesses as much as I can, most of which are local to me and based in the North East of England.
My new found love and passion for supporting such businesses was down to the lovely lady that will be today's feature. She posted something on her personal Facebook page which caught many peoples attention, including my own - I did try and re-find this post but it was quite a while ago now!

Kirri is the owner, designer, creator and everything else-er of the business Max, Ollie and Me (check out all of her links below)


After a look around Kirri's Esty store I was dragged towards so many of her gorgeous home made items - I thought it would only be fair if I shared a few with you!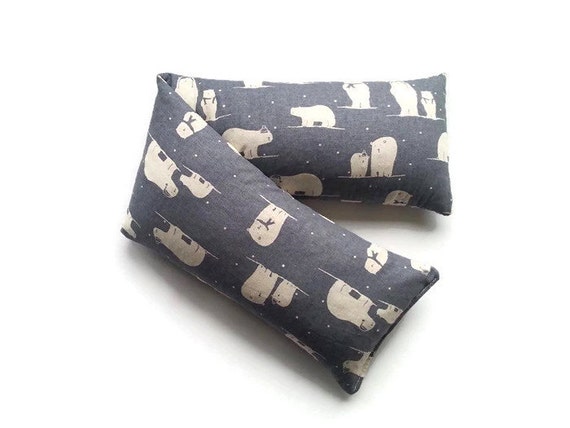 First up is the super adorable polar bear wheat bag! If you have never had a wheat bag they are amazing! They're just like a hot water bottle that you put in the microwave - well in my eyes anyway! It is such an amazing gift for any member of the family!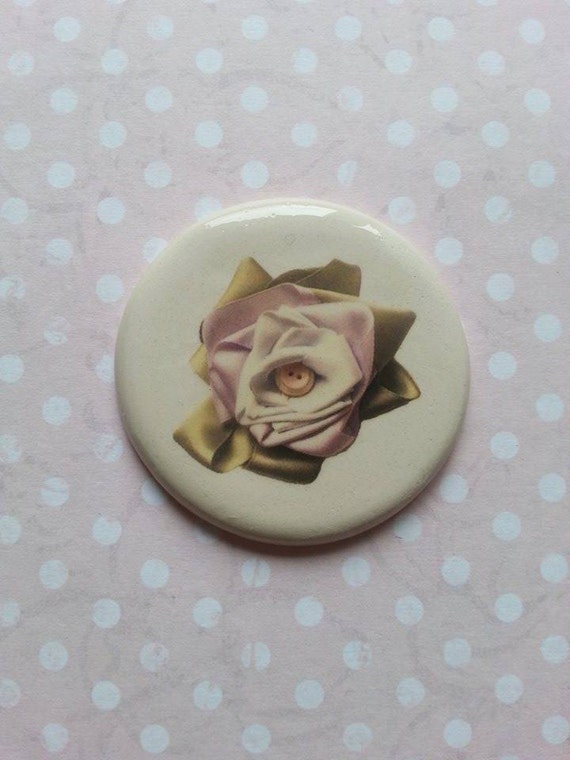 Secondly, I want to let you know about a little brooch that I discovered which is in fact the cutest thing, maybe ever!
To check it out [
CLICK HERE
]
Kirri has been wonderful to offer all you wonderful people 10% off in her
etsy shop
! All you need to do is enter 'EDENMARKL' when you check out!
Much Love
Eden x